For years, John Martin Sr. has established himself as a heavyweight  in the branding/marketing world with mastermind precision. As CEO of TeamStrong Inc., he has worked and developed several companies all over the United States, creating and implementing marketing plans with unique approaches, and a knack for building excellence. He has often been told that "everything he touches turns to gold". He has produced and structured over 125 social events over 10 years.
Born and raised in Des Moines, Iowa, he is very passionate about his community and also works closely with managing city projects to create positive impact for his surroundings.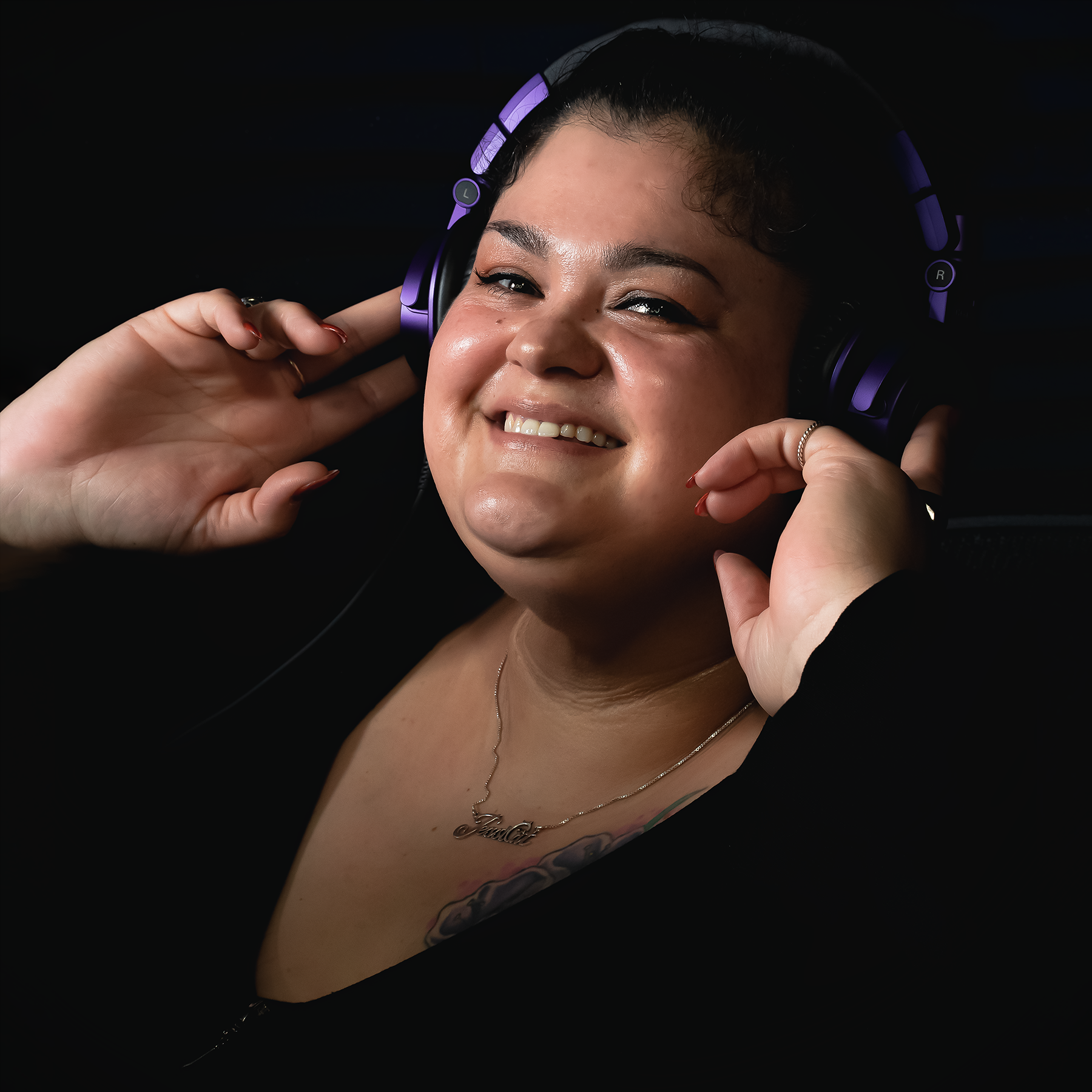 Jessica Trinidad is a mastermind strategist that exemplifies creativity at its best. Jessica has established herself as one of the best nationally recognized voiceover actors stemming from a voiceover acting career of over 10 years. As president of TeamStrong Inc., she brings a plethora of knowledge in audio and information technology to our clients. With her smooth, inviting voice and pleasant delivery, she serves both English and Spanish clients. Her successful experience in the marketing field has earned her the right to be called an authority.
Jessica decided to develop her career in voiceover work, breaking into the industry in 2009. Over the years, she has matured into a professional voiceover actor that has voiced for household names such as McDonalds, Wells Fargo, Johnson and Johnson, in conjunction with many other national and local brands.